SENSEI
Those who made the road before
Gene Powell
Isshinryu lineage: Tatsuo Shimabukuro > Harry G. Smith > Gene Powell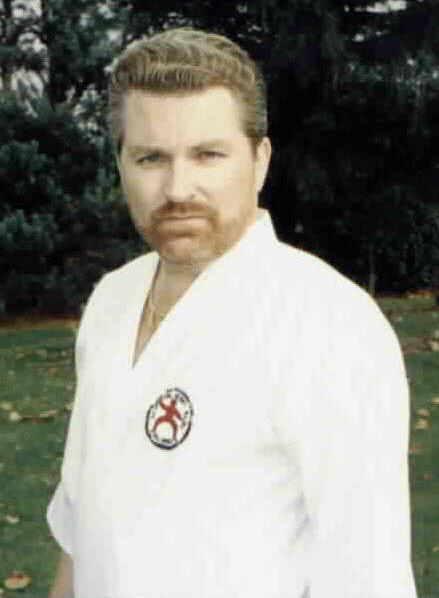 Gene Powell began his study of Isshinryu karate in 1968 at the age of 15 years old. He began his study at the Guardian Karate Institute in New Cumberland, PA and it was there he met and trained under Shihan Harry G. Smith.
Sensei Powell has operated and held the position of chief instructor in dojo's in Atlanta, GA, as well as in Camp Hill, Harrisburg, Elizabethville, Millersburg, Halifax, and York, PA.
Sensei Powell is a member of the United States Karate Association, the Pennsylvania Black Belt Society, and the Guardian Karate Association. He has also received the Presidential Sports Award for Karate presented to him by former President Ronald Regan. Sensei Powell has devoted his life to the study and teaching of Isshinryu karate and follows a true path of bushido.
Sensei Powell was awarded a 6th dan in Isshinryu Karate on June 1, 1999 by Shihan Harry G. Smith.